Add some descriptive text to your Blog page.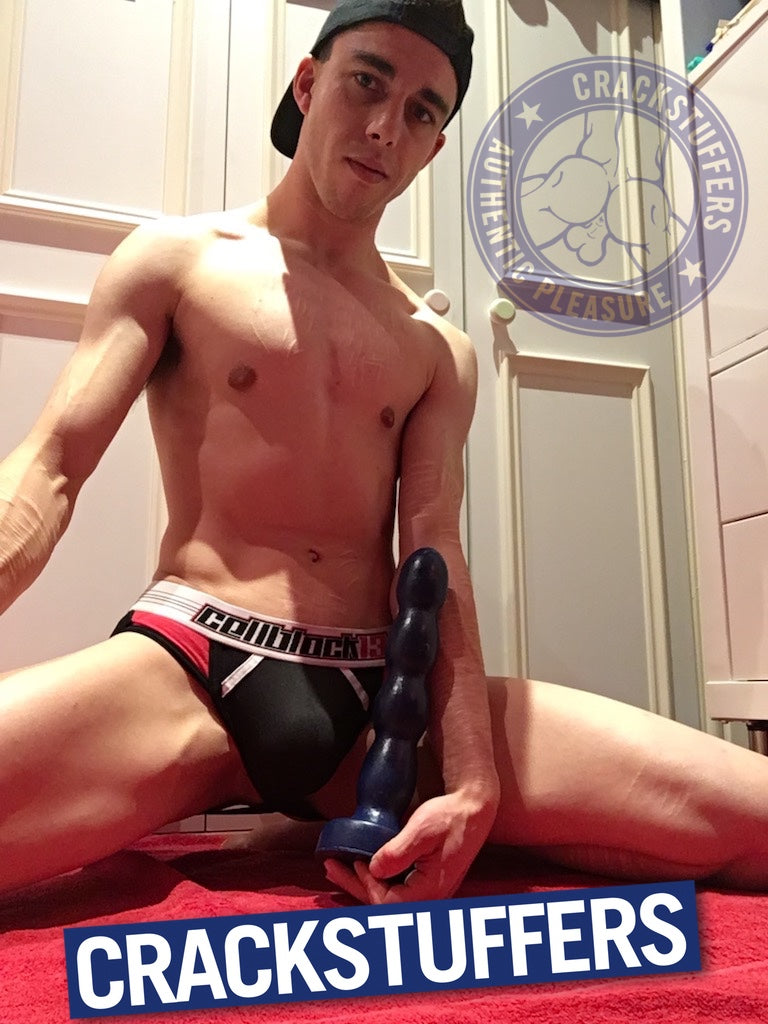 Darren Posted on December 07 2018
The Bobbin is a great toy to use for depth training. It's available in three sizes, here I use the medium one but feel it's soon time to upgrade to a bigger one. I've used it for the past year to help me focus on training to take things bigger...